Very rusty '86 Bleu Celeste.
I had this raging beauty delivered a couple of weeks ago:
She's been stood for a few years as she wouldn't run. The local garage couldn't get her going and took exception to the exceptionally rusty rear end:
The passenger side floor must have raised some eyebrows too:
I got her running without too much drama and proceeded to pull her apart.
The galvanised chassis is what made me interested in taking her on but the bodyshell is truly awful:
Soon had passenger side floor and sill chopped out.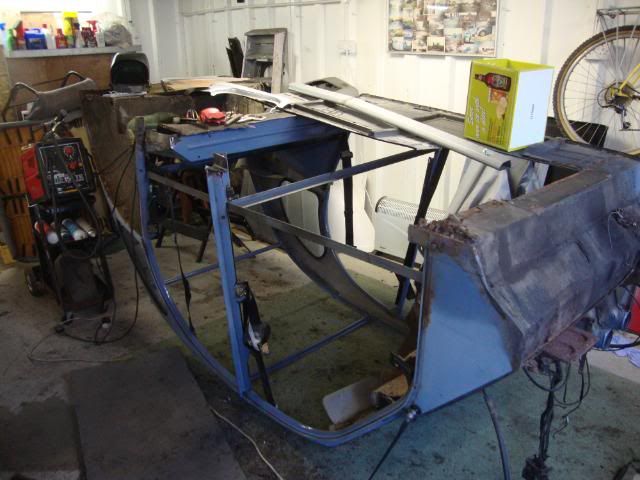 Door pillars repaired.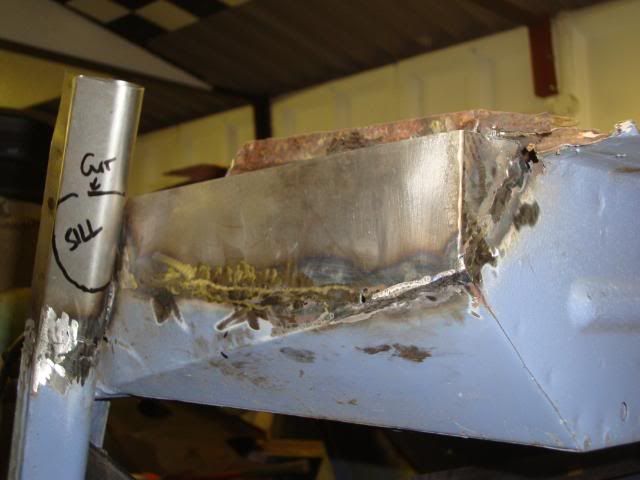 And new floor and sills fitted.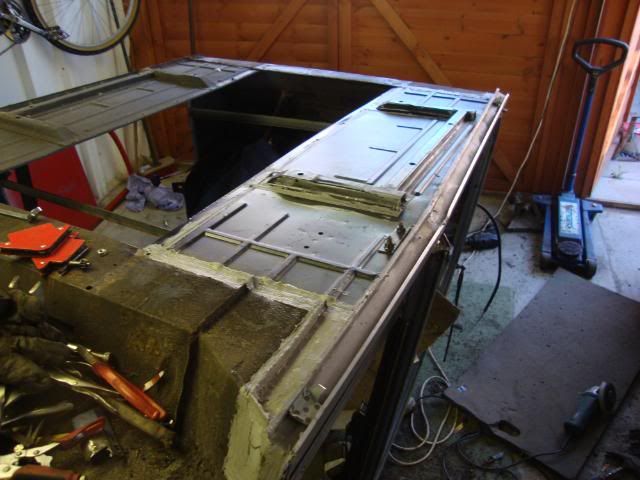 Had to repair a bit of the bottom of the bulkhead but the rest of it was fine so wasn't worth replacing it.
It took all of about 30 seconds to remove the sad remains of the boot floor.
Now waiting for parts. New rear quarter panels, inner wings, complete boot floor, back panel and a nearside front a-panel.
Should keep me busy.