PLEASE READ THIS! Instructions for registration.
Hello everybody,
Just a note to all those new members who have just signed up, or are just about to do so. Once you've signed up for the forum you will probably find you can't use it straight away. This is because we've had a lot of spam posted recently, so we're now activating each account manually. This could take a few hours or more. If you find that your account has not been activated, please send us an email [ i2f (at) international2cvfriends.com ] stating the username you have chosen and we'll make sure your account is activated as soon as we can.
Thanks for your understand, keep firing on two.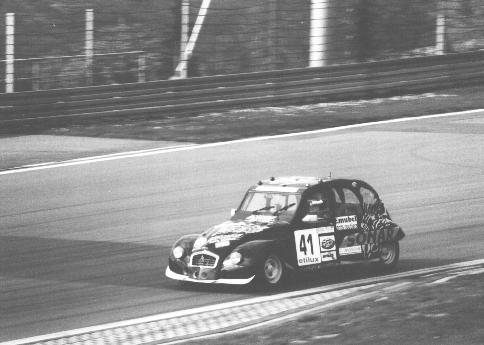 _________________
samfieldhouse wrote:
What I like about I2F is that there is no pretence of democracy.