---
subarupete wrote:

Like the SM with the C5 pump in you other video, good to blend the old and new.


And, now I'm happy I tested how the C5 pump behave and can be installed. Had a piston failure on Sm, so there is no change to use hydraulics without running engine, but the C5 pump solves the issue...

No way to have the Sm to garage without suspension, and also next to impossible to operate steering without hydraulics...

Well, it passed the MOT, piston failed on the way back home. Only the last four miles with road assistant truck... And yes, this is motorsport, anything can happen with 50 year old parts, it ran perfectly plenty over 100 MPH just before, didn't like slowing down, or my plans to sell her..?



Attachments:
File comment: Should there be seen the top of the piston..?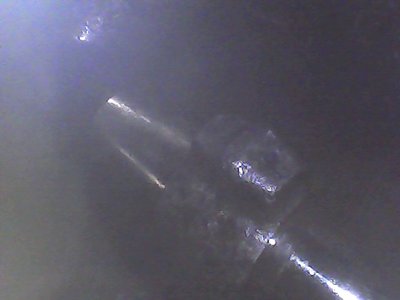 Sat Oct 10 17-18-36.jpg [ 28.5 KiB | Viewed 262 times ]
File comment: Pleased the front is as easy to dissamble as with Dyane...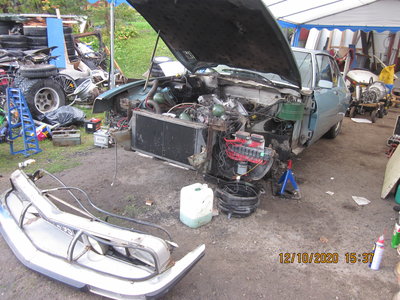 IMG_2285.JPG [ 837.15 KiB | Viewed 262 times ]