My -58 has some odd pieces on it. At least to me.
The front fenders and headlights are from a newer car. I have not seen those headlights before, think they were mentioned in a different thread here though. How common are those headlamps?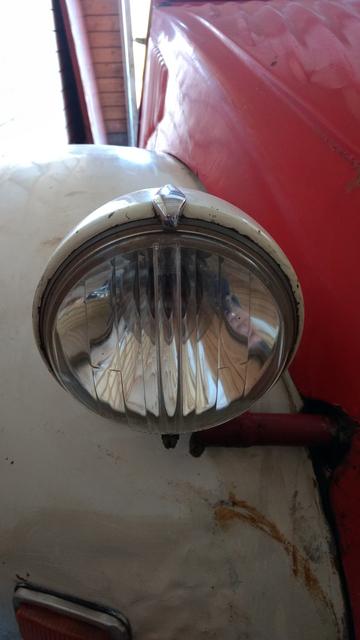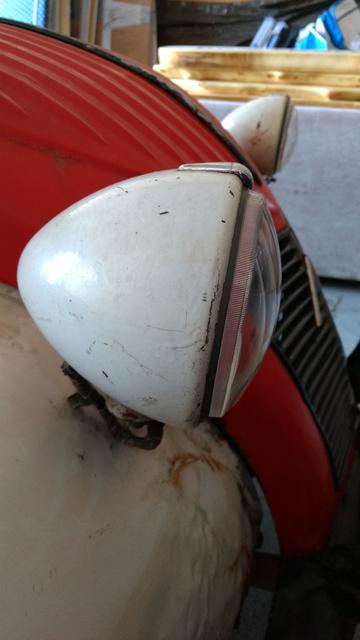 And then there is the guard-pieces on the front of the rear fenders.
Never seen those types before either.
(I live in Norway, not so many A-models here. And at the world meetings I drink beer

)
How common are this type, compared to the Robri ones?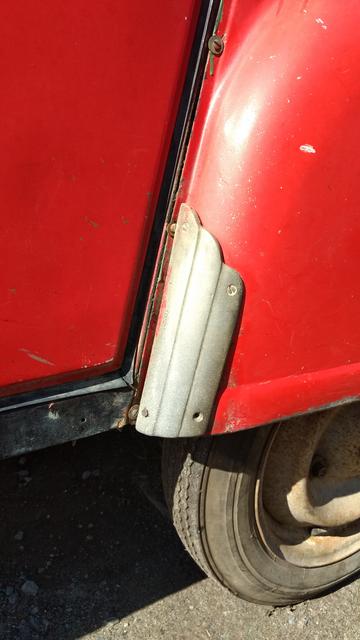 Thanks!