Pics from Raid Australia 2008
I participated in Raid OZ in 2008.
A good friend of mine, rented a 2CV from 2CViking, who at that time lived in Australia.
And so far, this was the road trip of my life...
Five weeks, mostly bush camping, driving from 5 degrees C to 50 degrees C.
You see 2CViking in the dirty clothes in the background: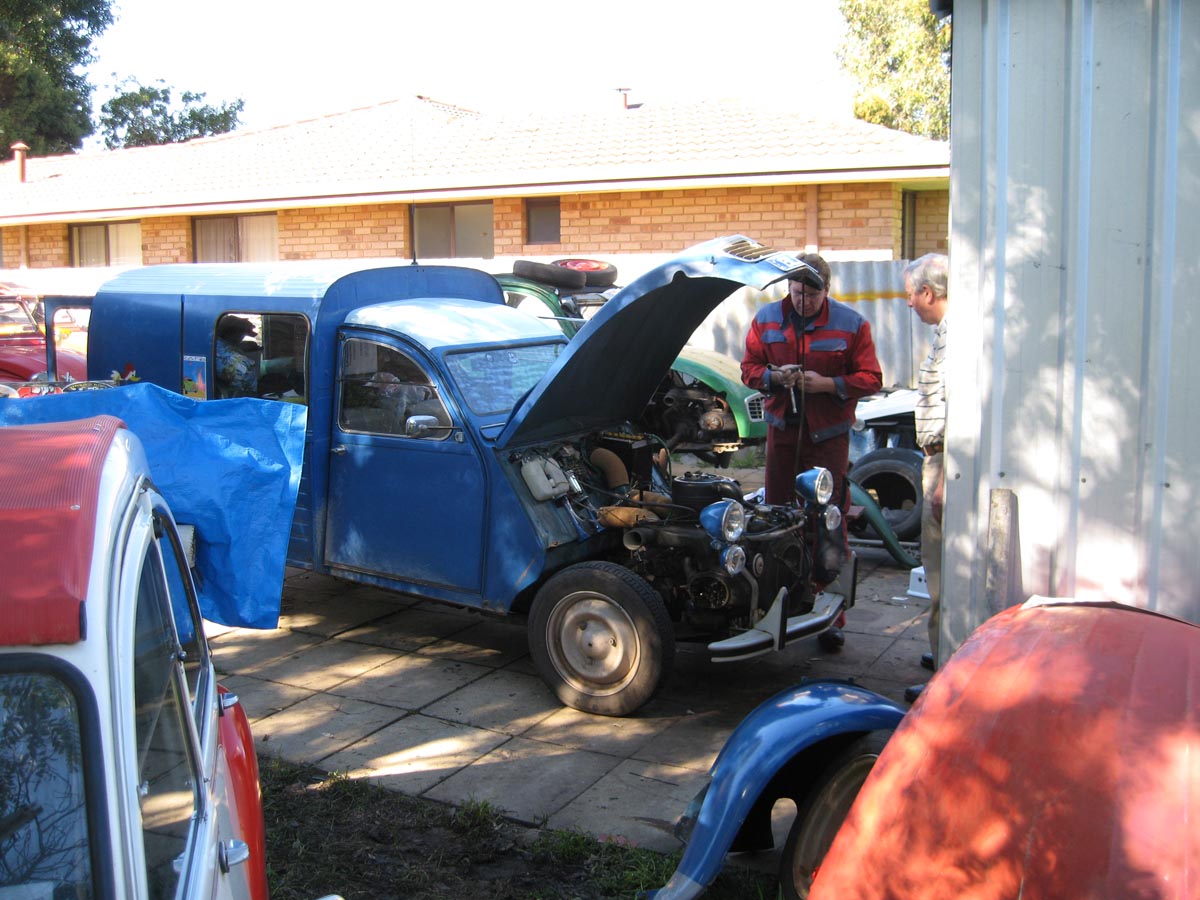 Viking and his bright kid (thanks to the kids mother) changing chok absorbers: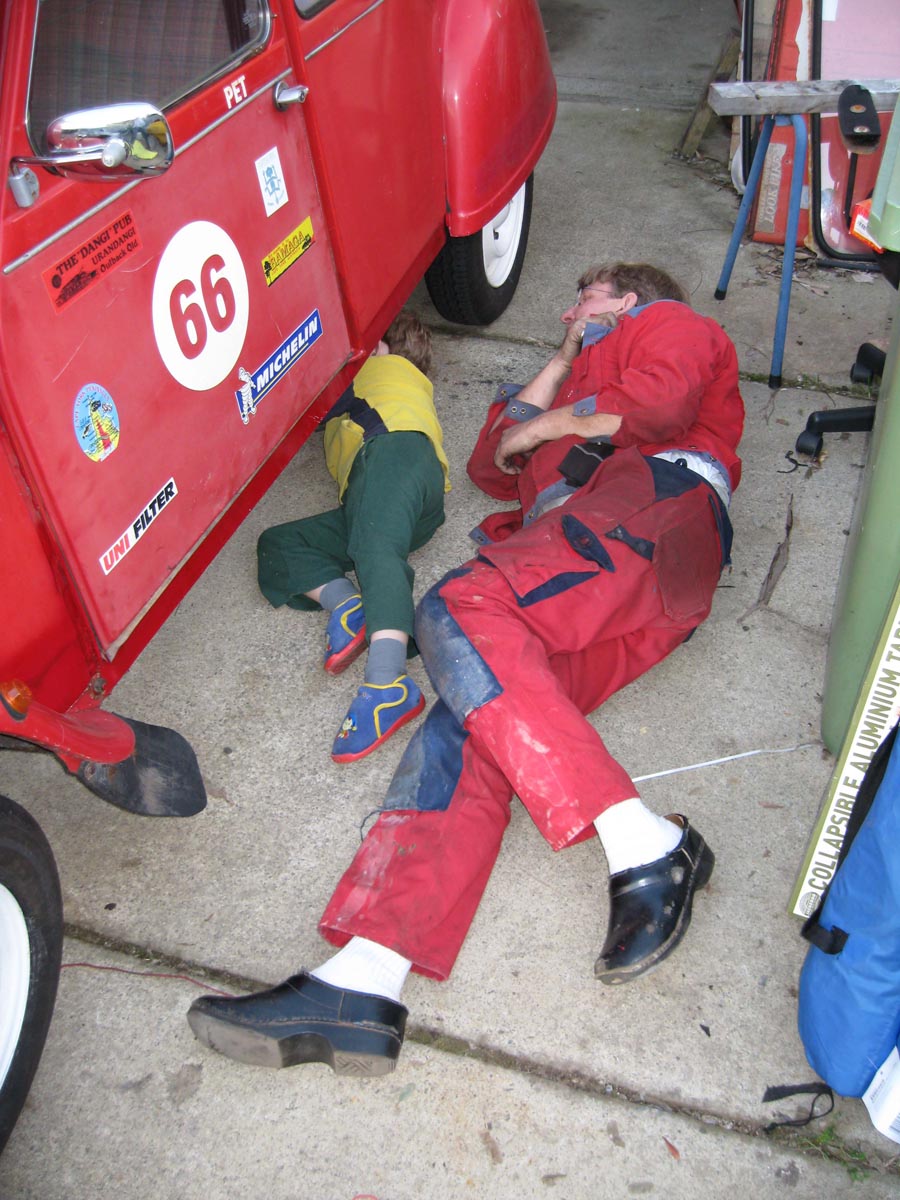 Refulling in Bulla Bulling: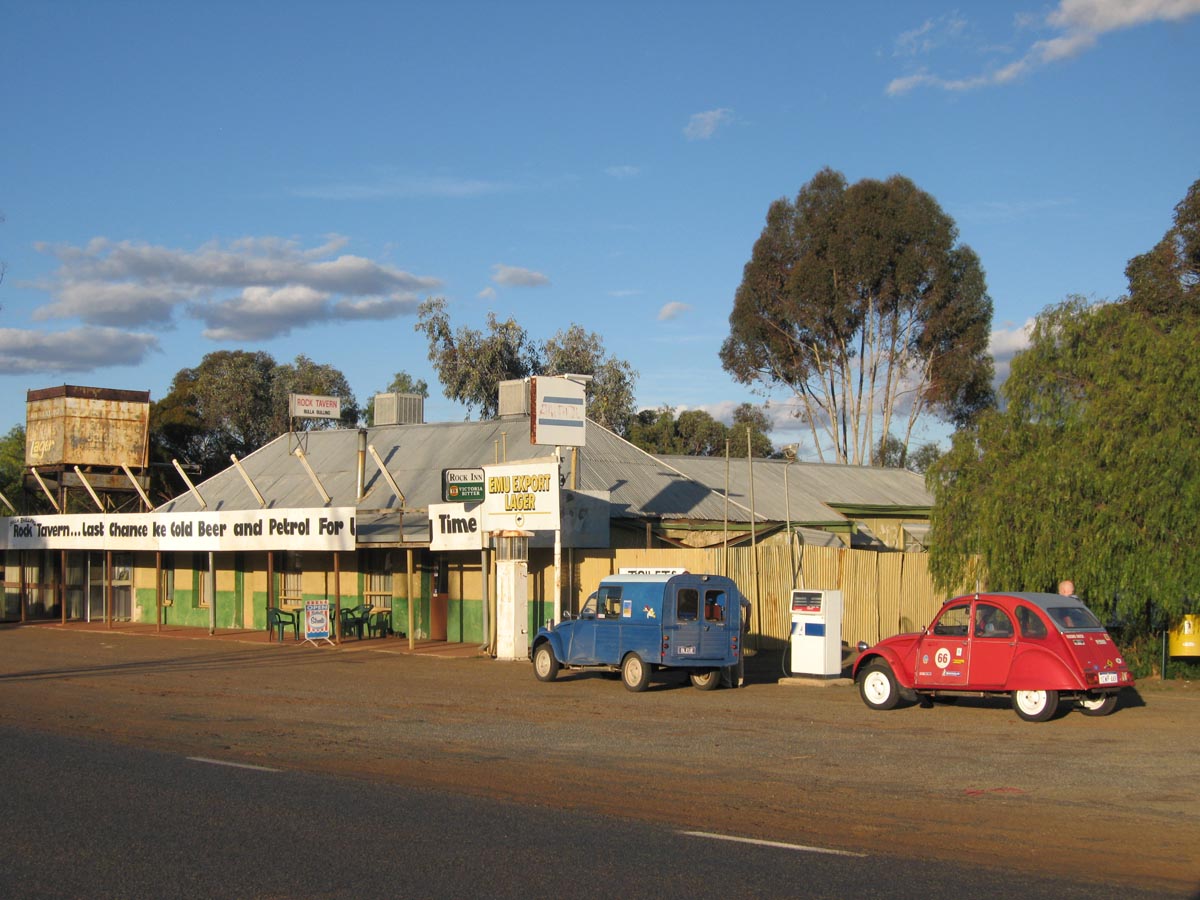 First kilometers on bitumen: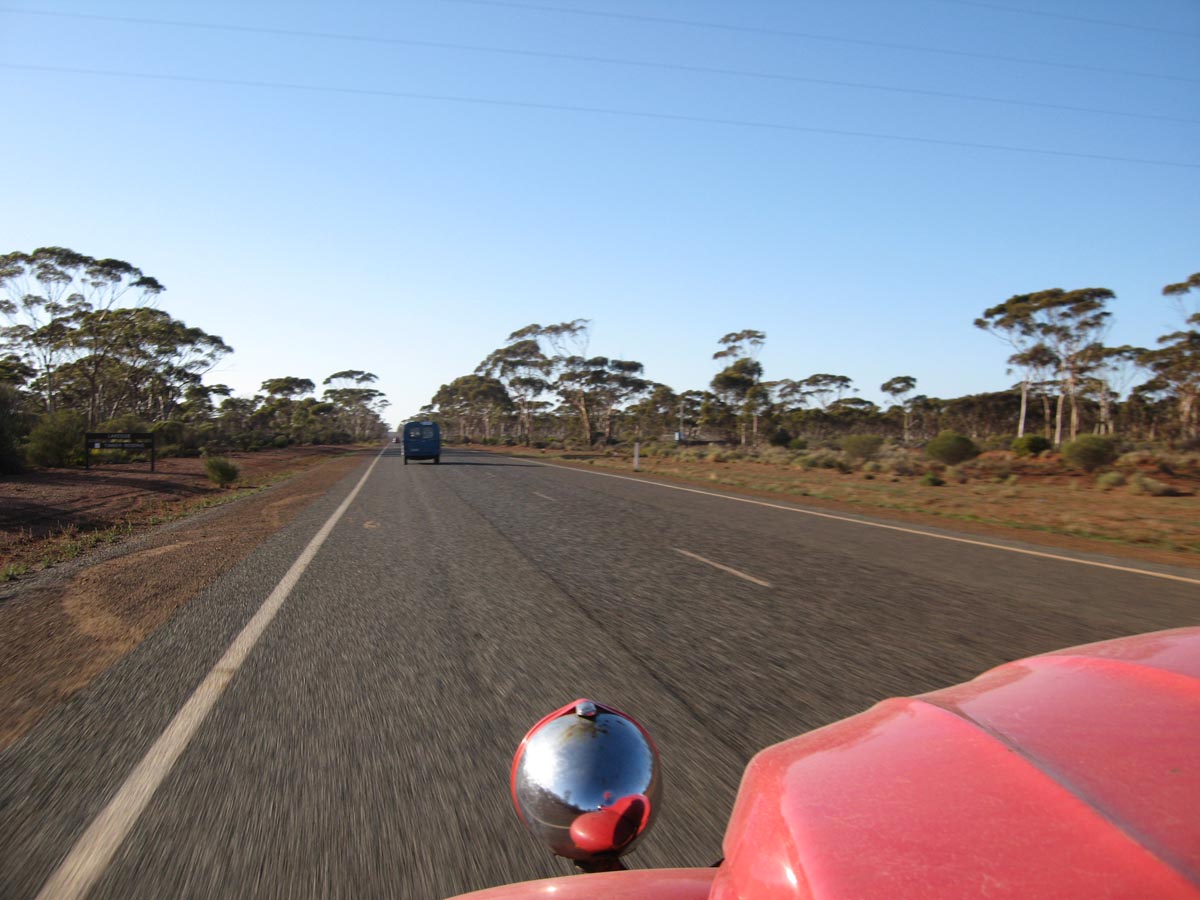 And red dusty roads for the next 5.000 K's...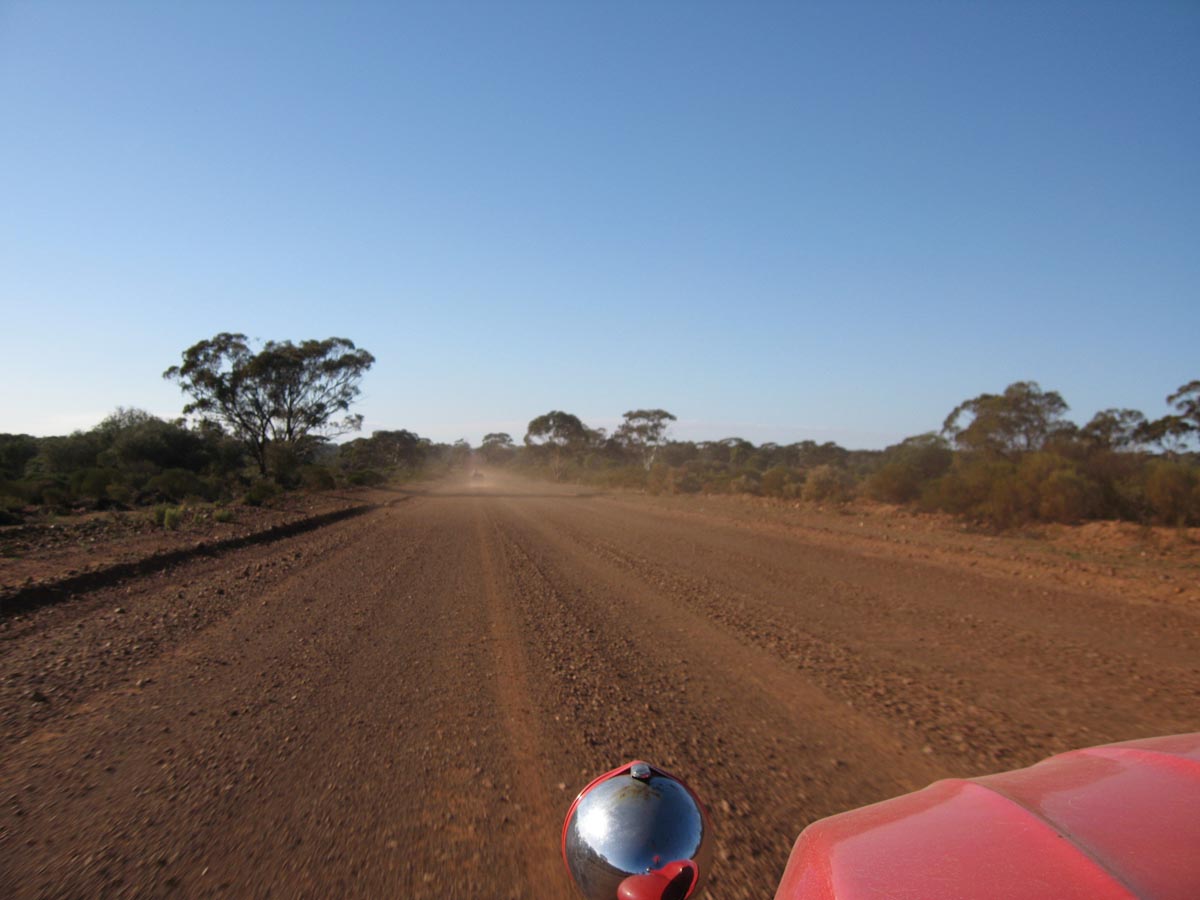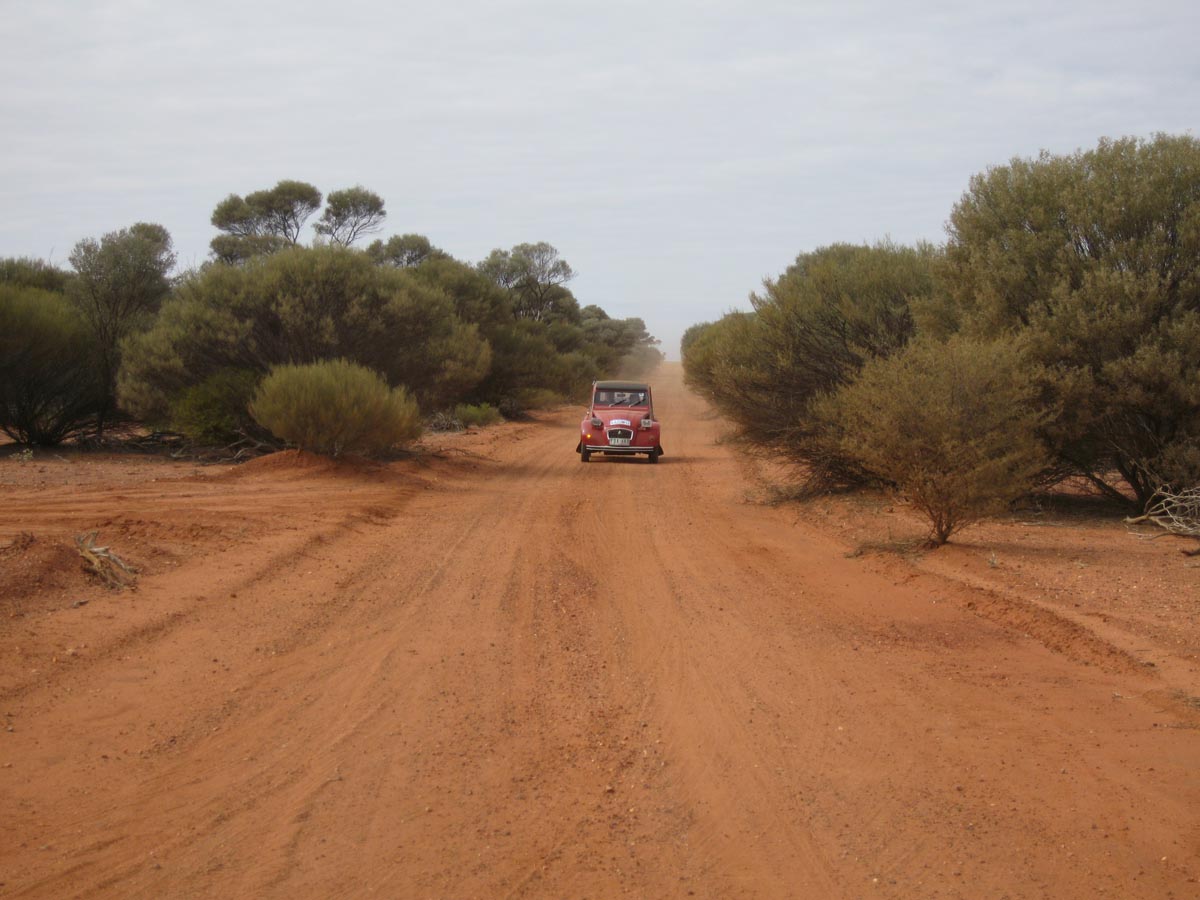 Lake Minigwall. No wind, no birds, nothing. The only sound was our heartbeats and kids playing...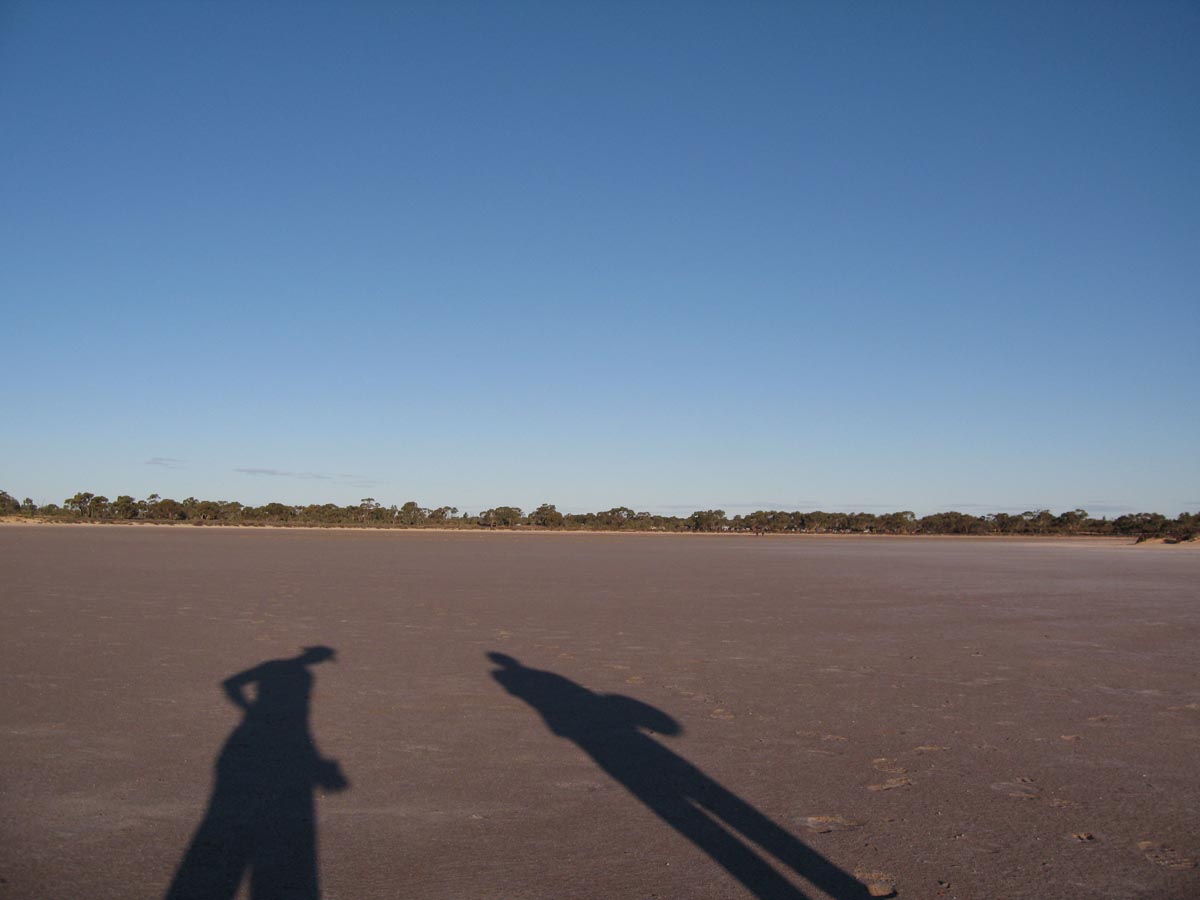 Red dust, blue sky: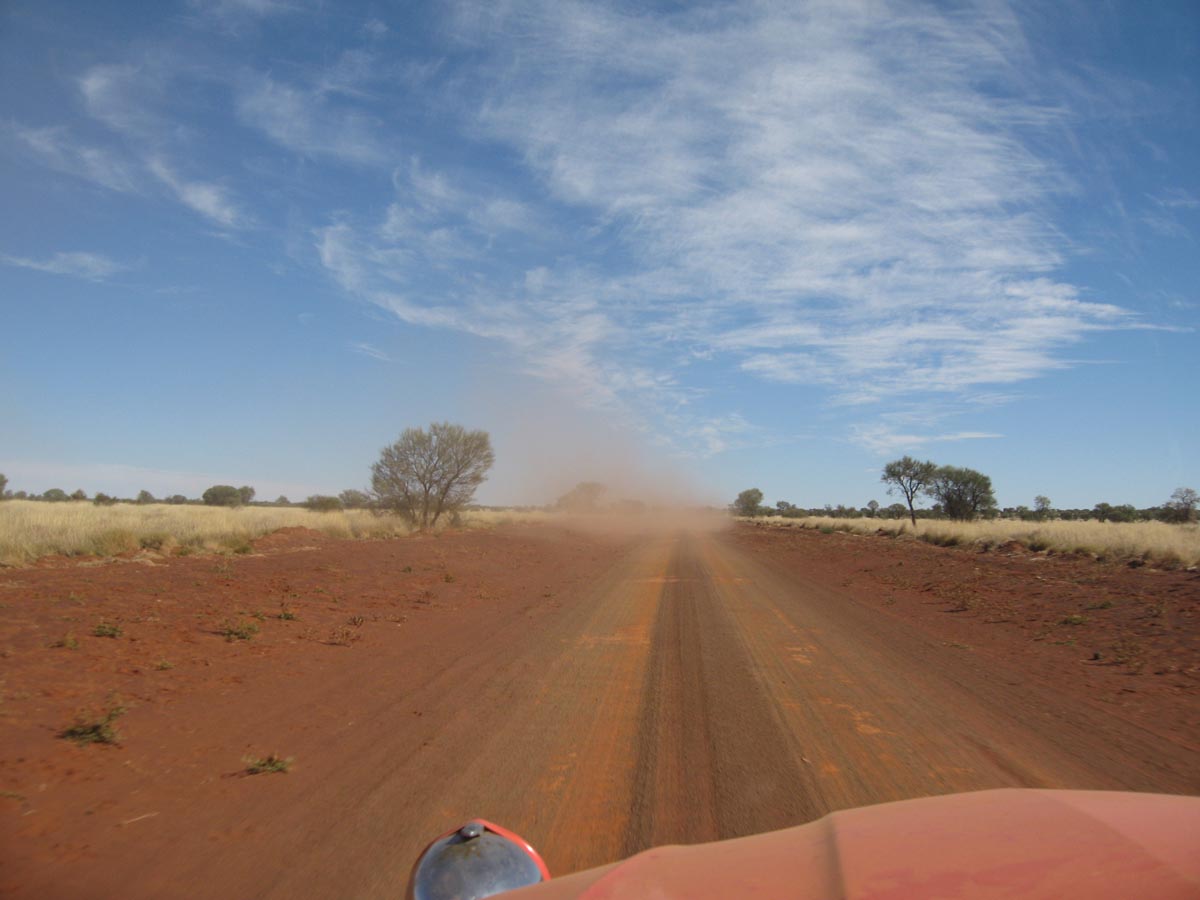 Welding by two connectet batteries: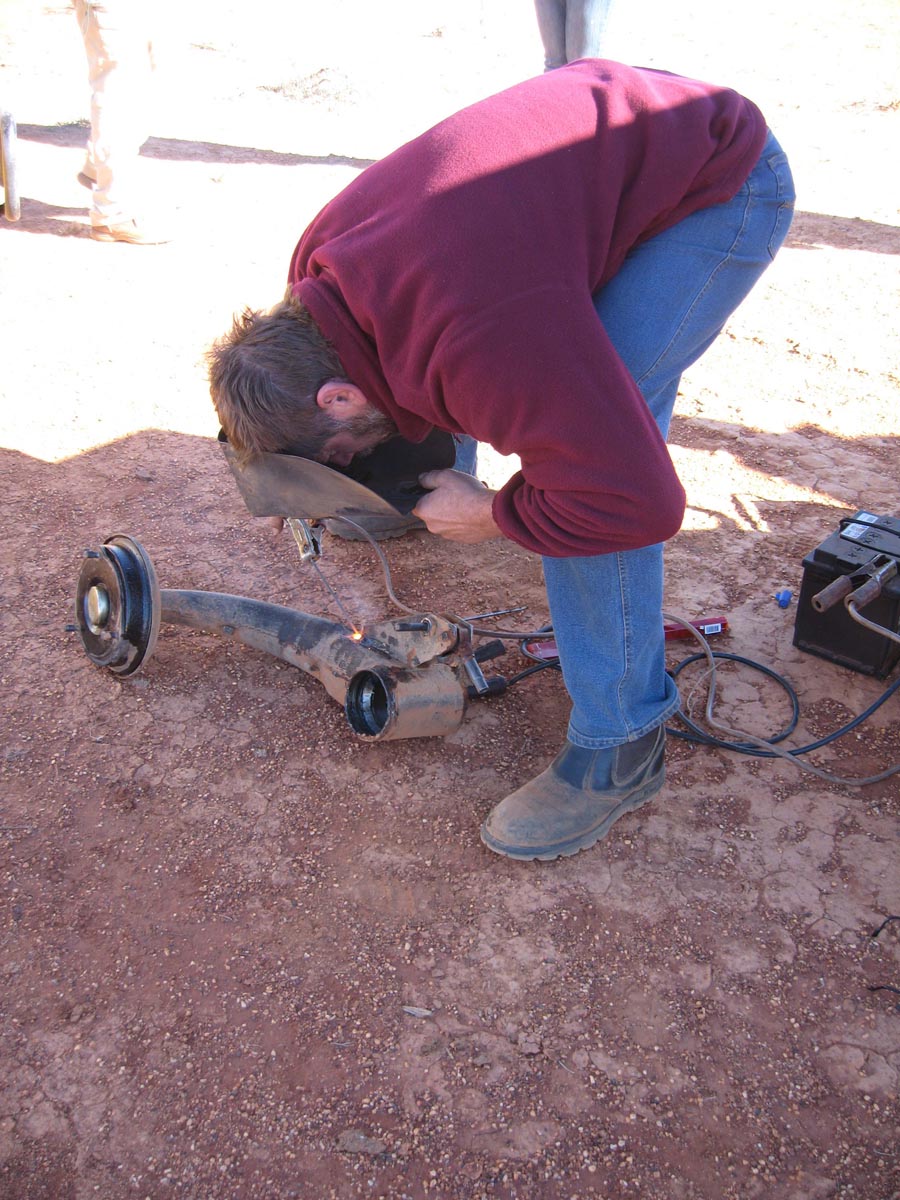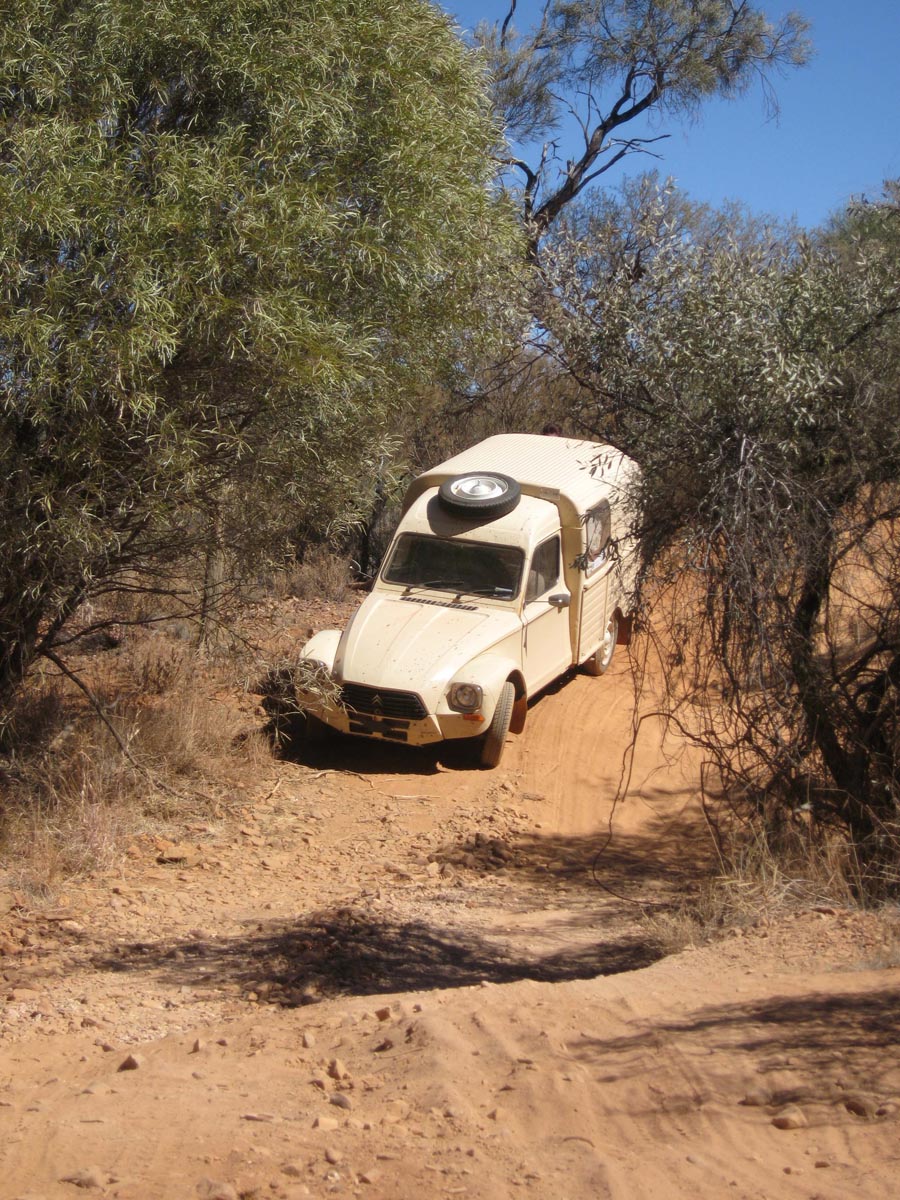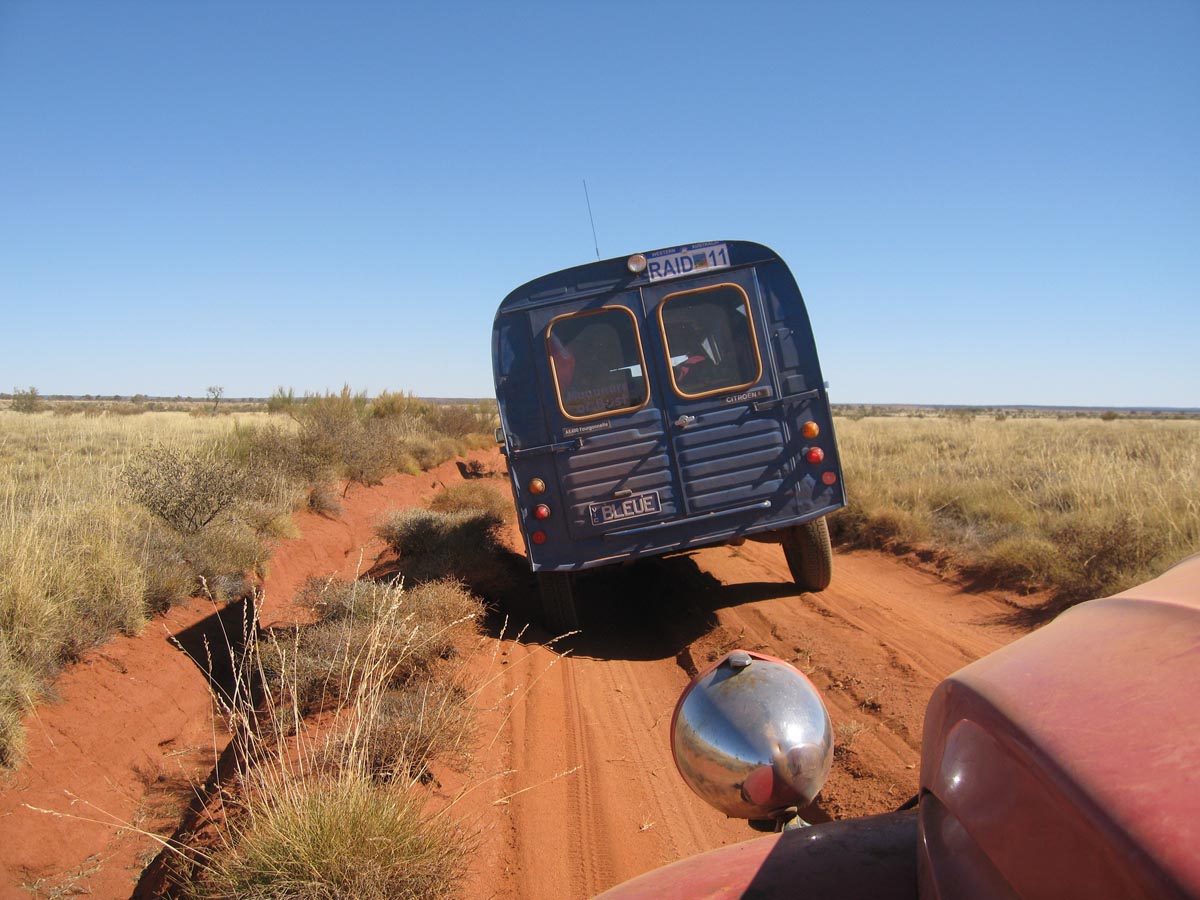 Lots - but exotic - of roadkills: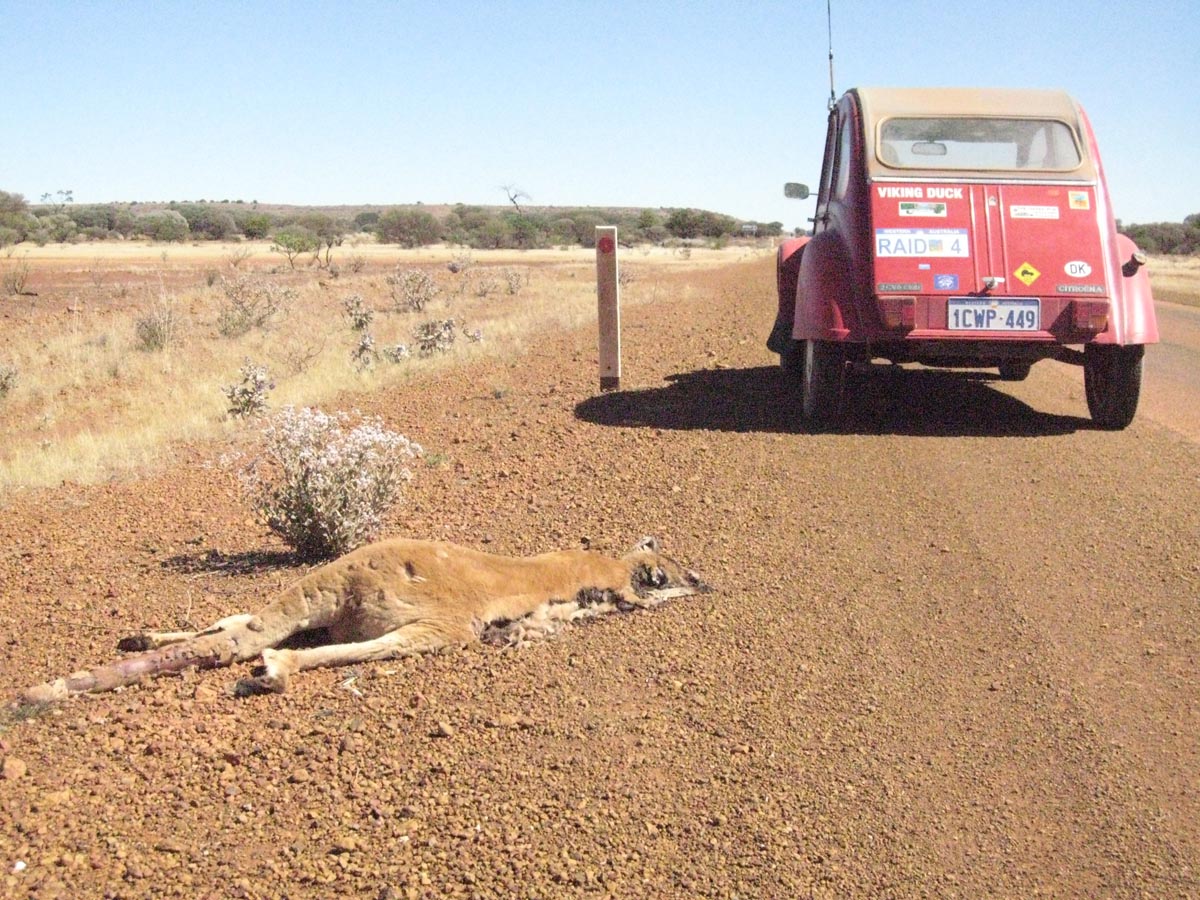 Going down after climbing "Mount Nameless":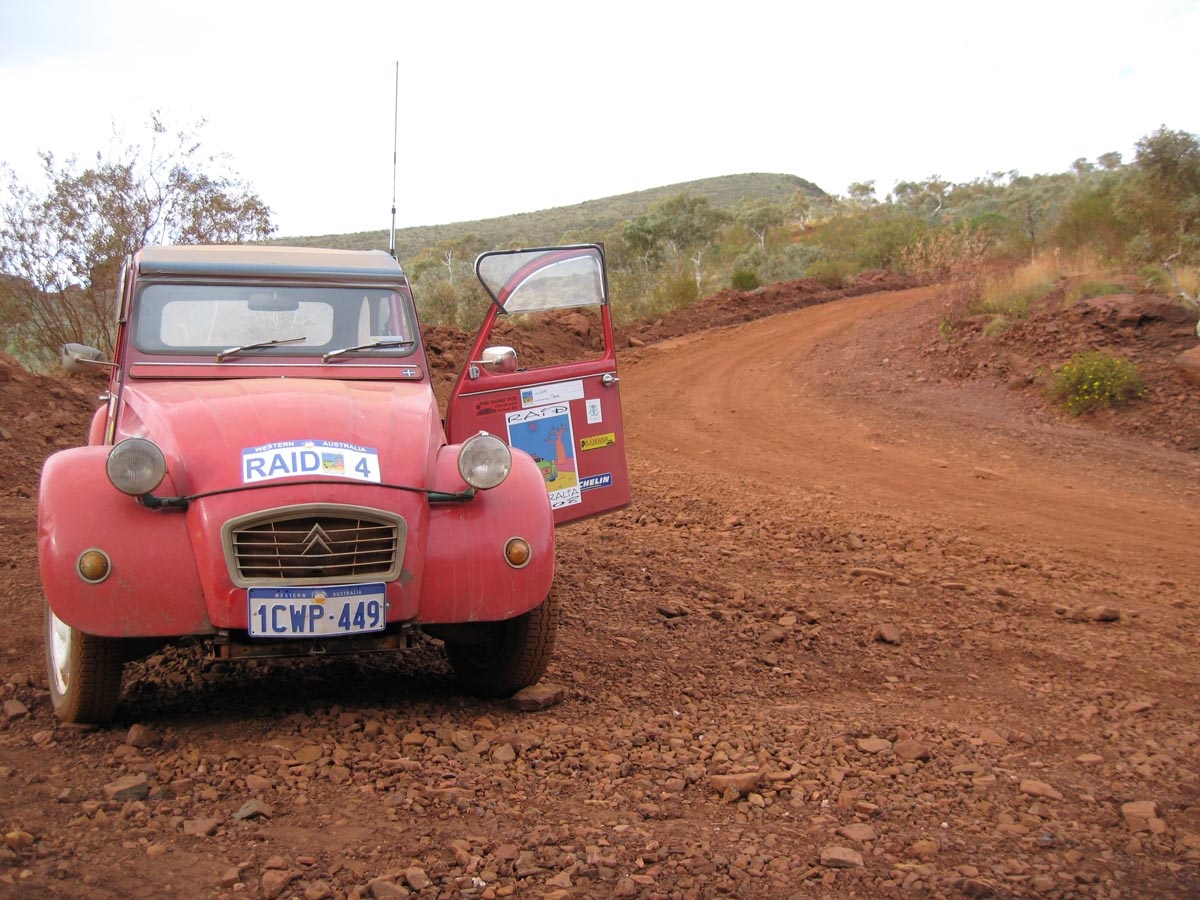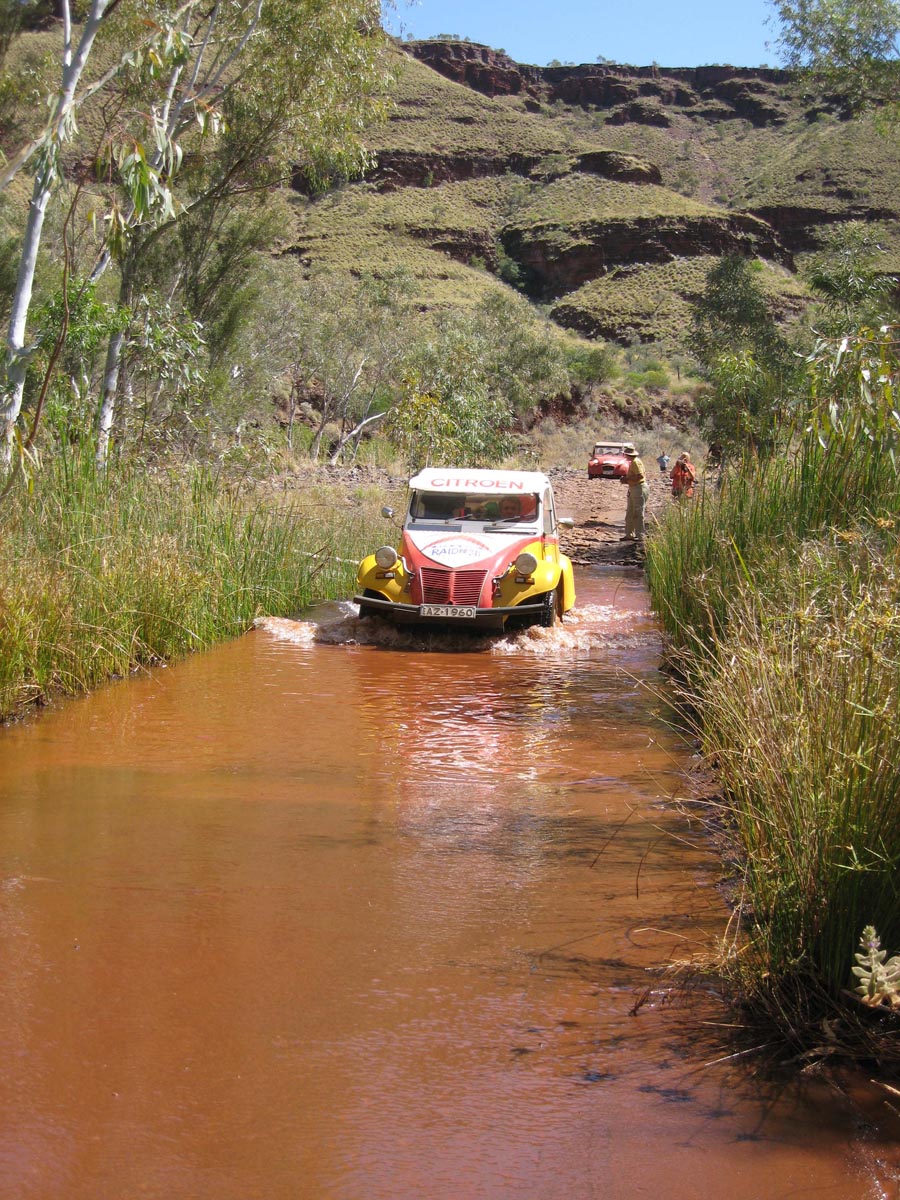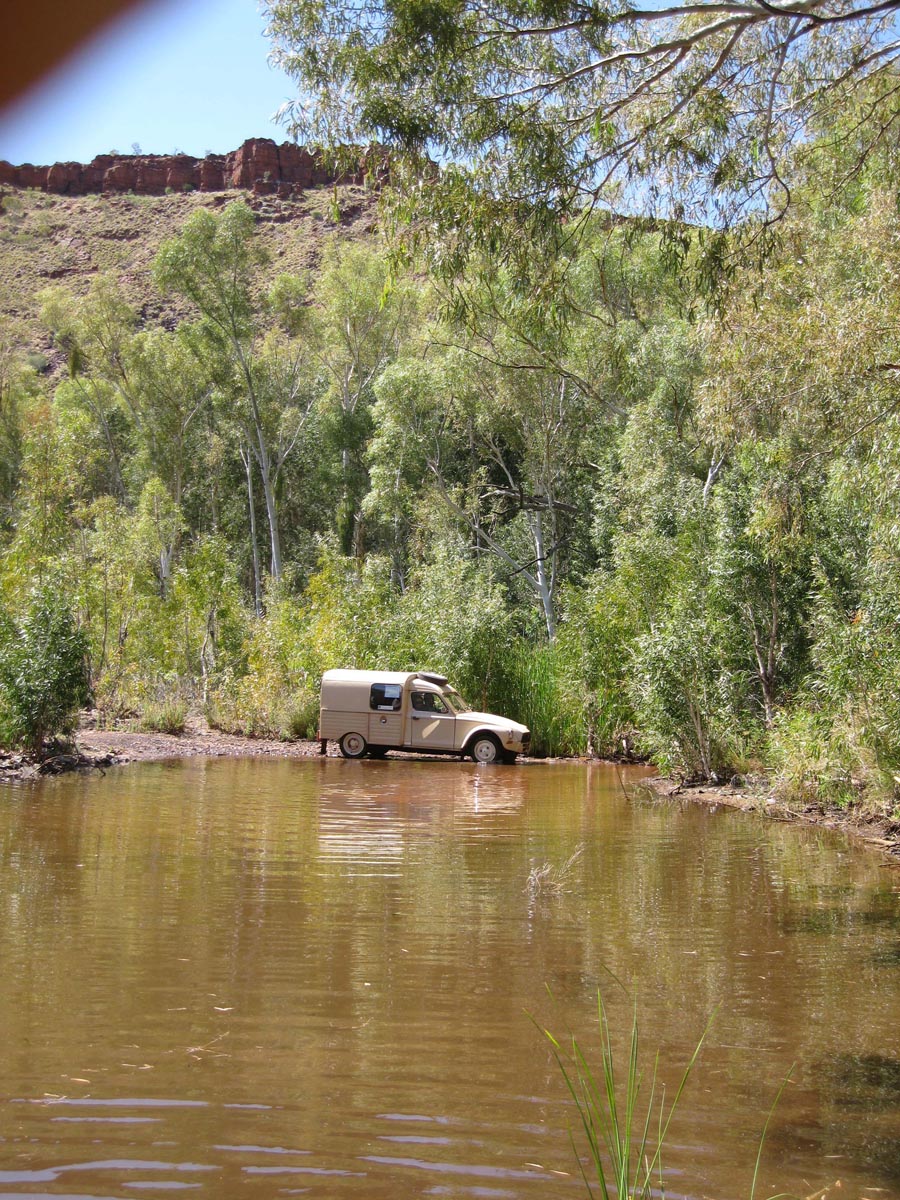 Asbestos: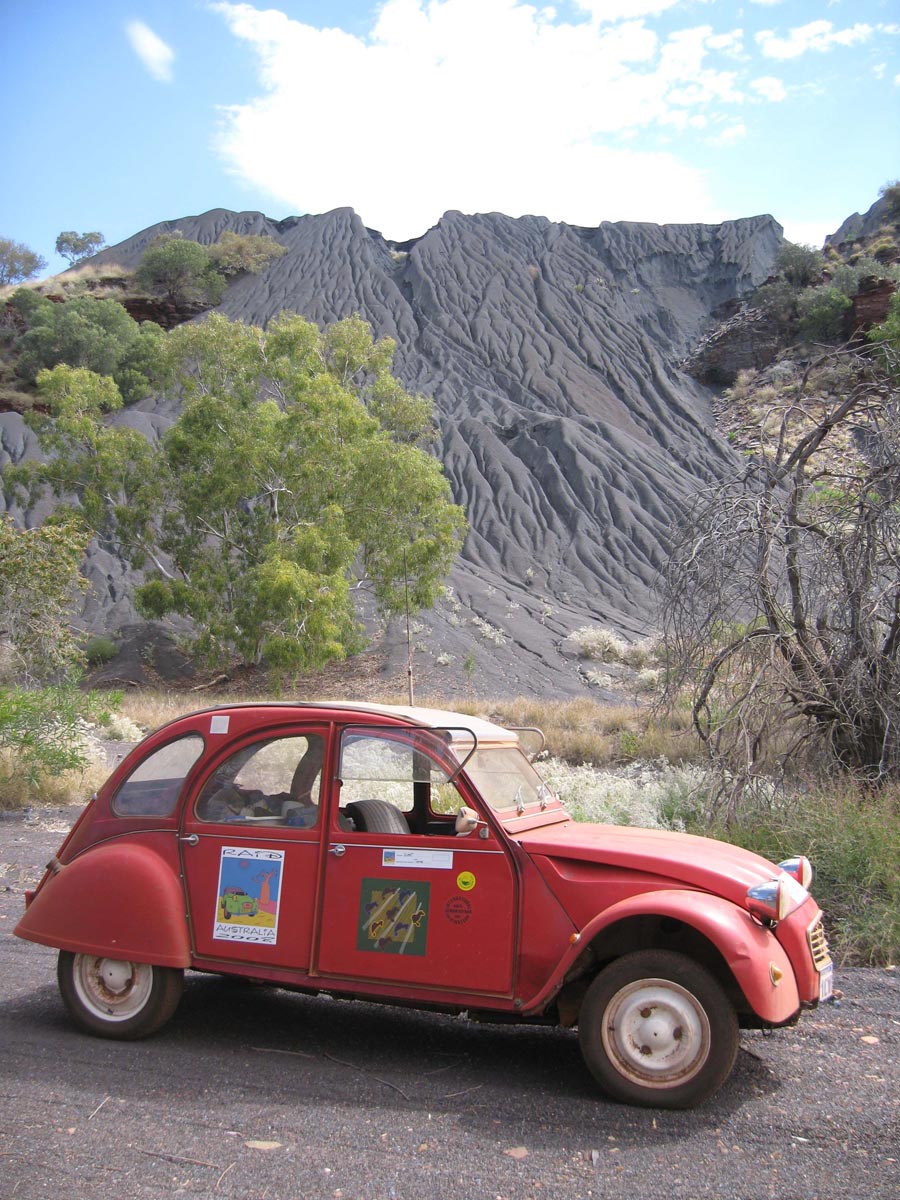 More to come...